 Club Capital
Coaching

is a proven quarterly coaching system for small business owners who simply want more from their businesses.
Whether you are just getting started or have owned your business for 30 years or more you can get
more

from your business without working longer hours….But you need a roadmap.  Something that can give you the direction and clarity that you've so desperately wanted for years!
You
can

get what you want from your business, have more fun &

yes

even work

LESS

!
You launched your business with zeal, passion & determination and its gotten you to where you are today!
Maybe you are satisfied with where you are but want to take it to the next level.  Or maybe you are frustrated, overworked and underpaid.  Either way, you know what's gotten you to this point won't get you to where you want to go!
What do you need?  You need a guide.  A time tested framework that works regardless of where you are located & where you are starting from.  You are ready to take it to the next level, but how?
That's where we come in.  Club Capital Coaching sits at the intersection of your biggest dreams and where you are today. Everything rises & falls on leadership.  What are you doing to develop yourself & grow your leadership?  We believe that if your leadership isn't growing your future potential is weakening.
Club Capital Coaching was designed for small business owners by small business owners.  We've been there.  We've been through the fire and the ups & downs and just like you we are better because of it. It was through that journey and the realization that so many others wanted MORE from their businesses too that we decided to unlock what we've learned over the years.
Three ways to engage
3 ways to engage with our business coaching team! (coming soon)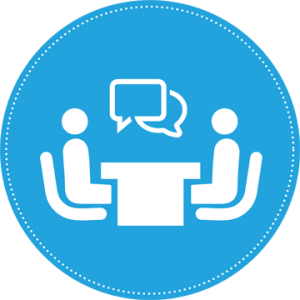 START YOUR LEADERSHIP JOURNEY
CONTACT US
Have questions?
No problem, we will get back to you within 24 hours. Guaranteed.