Convenient access to important client resources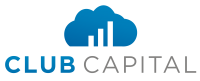 Upload your statements for monthly reporting, see your monthly checklist, and communicate with your Account Manager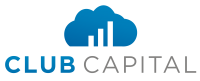 This is our new and improved portal. We are in the process of migrating all clients to this system.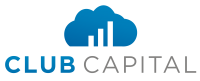 Questions about accounting, taxes or payroll? Find your answers here.
Login to access and upload all of your business and personal tax information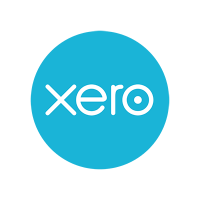 Login to your small business accounting software to review account transactions or write and print checks. This is NOT the login for statement uploads. Please upload documents to the CC Portal.