Financial Analytics for Your Agency

KPI Dashboard
Quickly analyze your
agency's top financial
metrics

Monthly Reporting
Easy to read P&Ls,
Cash Flow, and
Balance Sheets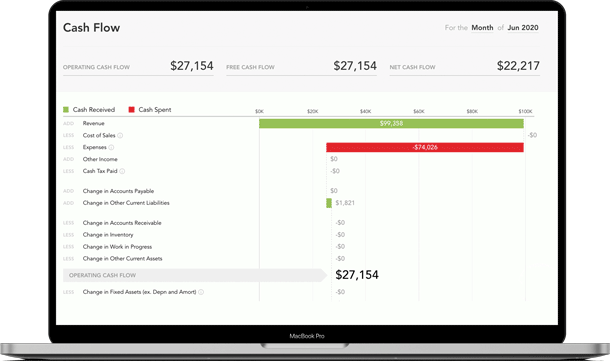 Benchmark Your Peers
See what other
agents are spending
on marketing

Analyze Trends
Know your numbers
better than ever before

KPI Dashboard
Quickly analyze your
agency's top financial
metrics

Monthly Reporting
Easy to read P&Ls,
Cash Flow, and
Balance Sheets

Benchmark Your Peers
See what other
agents are spending
on marketing

Analyze Trends
Know your numbers
better than ever before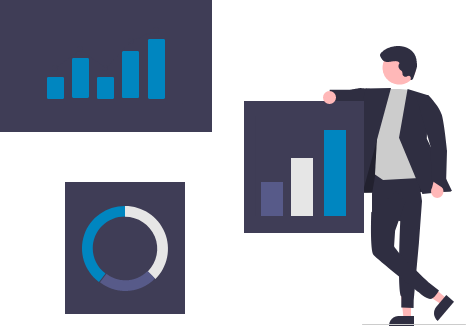 Your custom-built dashboard tracks key financial metrics for your agency. It also includes an easy budgeting tool that shows your expense categories as a percent of your overall revenue in real-time and compares month-over-month and the same month last year.
Every month you'll receive a detailed financial
report including:
• Recommendations
• Full profit and loss statement*
• Revenue charts
• Agency performance compared nationally
*Your profit and loss will have data for current month, previous month, variance, and year-to-date figures for the most comprehensive overview of your agency's financial performance.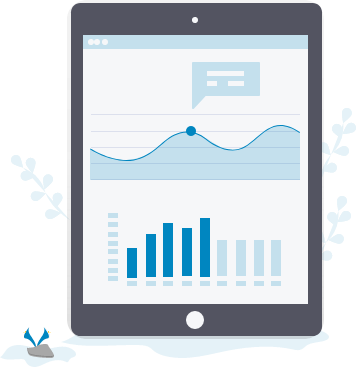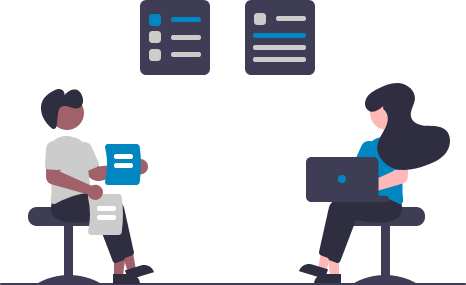 Only Club Capital compares your agency's financials to other agents around the country based on tenure, revenue, entity type, and region. These unrivaled insights help you evaluate business decisions based on peer groups. Imagine data from the largest "Study Group" in the country!
Your financials can power better business decisions. Analyze revenue trends from auto and fire or new and renewal business. Learn how your new mortgage revenue is performing or what months were the most lucrative. Identify seasonality in your business to create performance incentives for your team for historically low performing months.