People Advisory Services
Maximize your biggest asset by attracting the right people, developing the team, and retaining your top performers.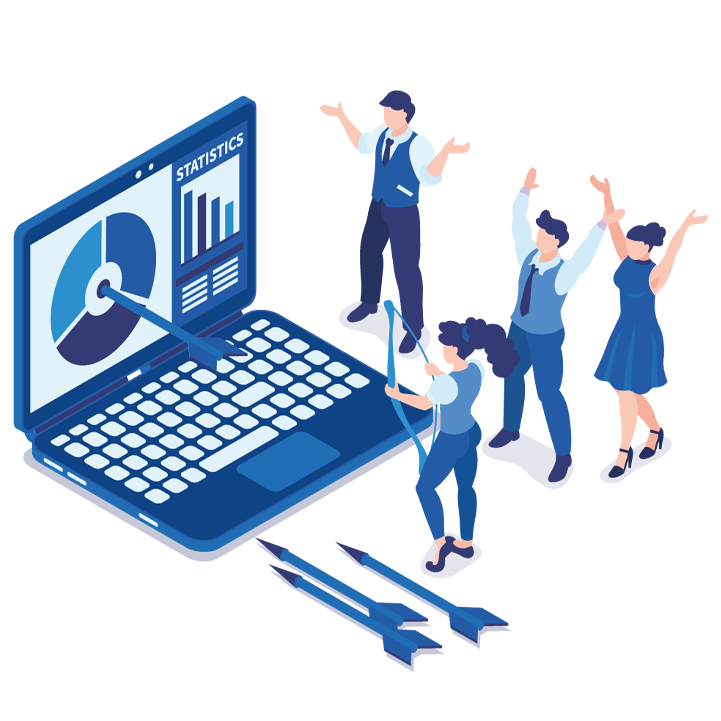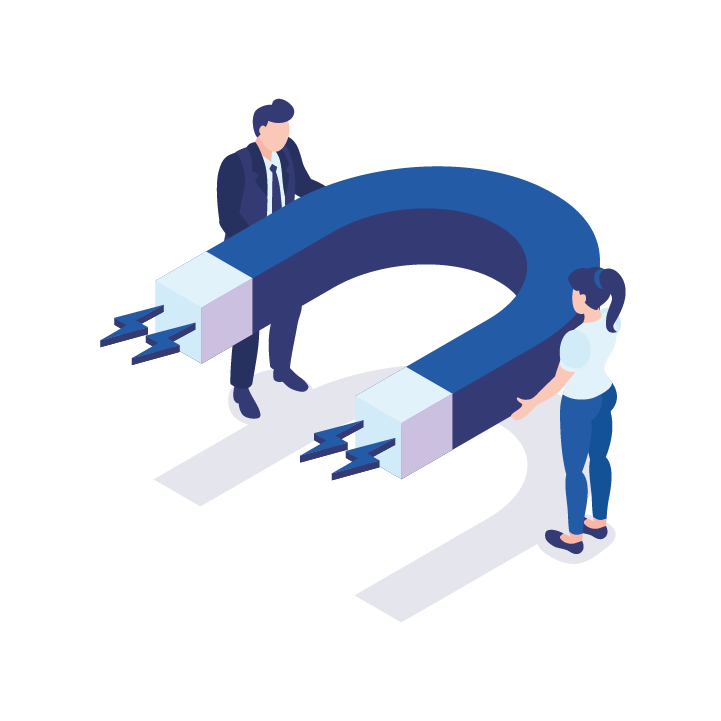 Recruiting
Enhance your Applicant Tracking System (ATS)
Leverage assessments to screen candidates
Establish clear career paths
Utilize alternative platforms to meet demand
Onboarding
Build a comprehensive checklist
Onboarding training for the Agent
Employee onboarding into HR/Payroll
Welcome employees into company culture
Training
Improve training methodology
Build leadership and soft skills
Standardize and regulate feedback systems
Performance
Performance improvement for the team
Simplify commission tracking
Maximize employee ROI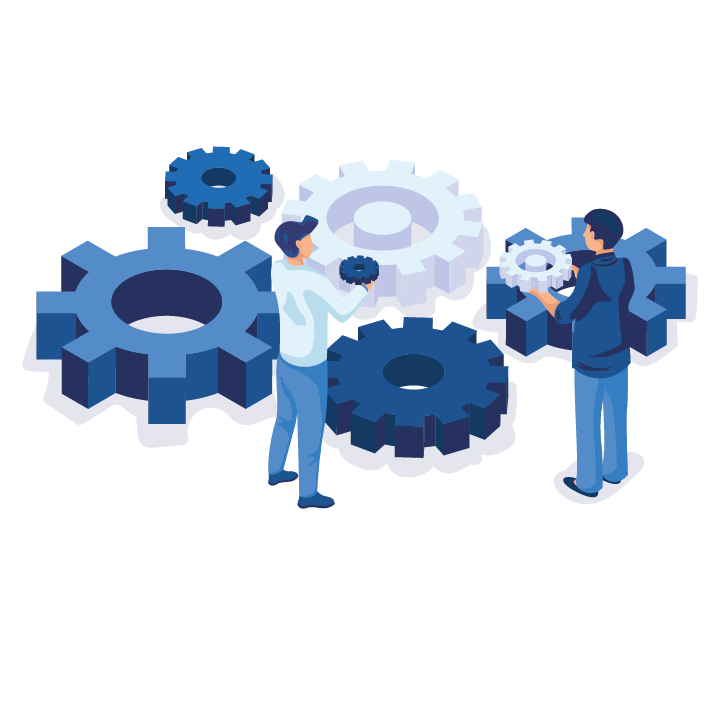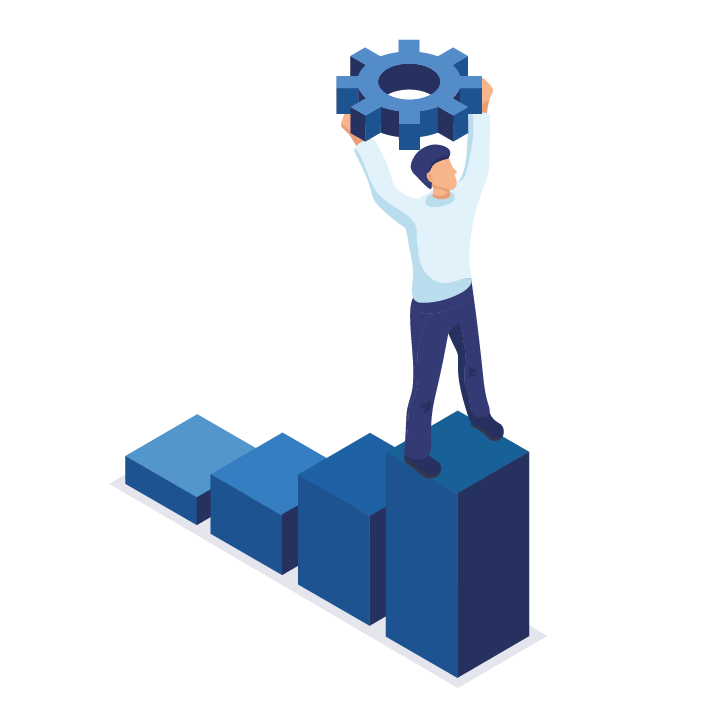 Retention
Improve Engagement
Automate check-ins and 1-1's
Clarify objetives with key results (OKR's) and reviews
Legal
Access to a labor law attorney
Build and review employee handbooks
Justify your termination procedure
Your back office operating system
Should you hire an employee? Should you buy your office building? Should you rent it? As insurance agency owners, these are questions you ask yourself every day, and our CFO Services will help you determine how these decisions will impact your bottom line.
Industry-Specific Tax Services
Club Capital exclusively works with insurance agents. Our team will help you create strategies to lower your tax liability while keeping you compliant with federal, state and local tax codes.
Take away the guesswork and empower your agency with monthly financial reports and quarterly meetings designed with your dedicated account manager to help your agency achieve your goals.